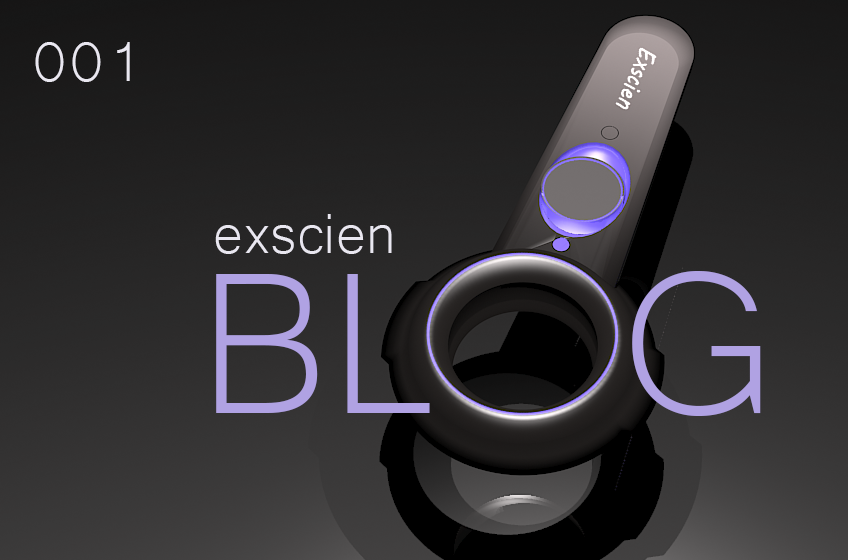 22 Aug

Virtual Reality (VR) Technology in training

When considering using new technologies such as Virtual Reality (VR) in e-learning and training systems it is important to understand the costs and technology needed to deploy this new technology to your prudential audience.

So with this in mind, lets take a closer look at the current Virtual Reality (VR) headsets available right now and in the near future including:
Google Cardboard
Samsung VR Gear
Playstation VR Headset
Oculus Rift
HTC Vive
Google Cardboard.
Firstly the entry level VR headset from Google, the so called Google Cardboard.
It could not be simpler to get going with your first VR headset, you just find the correct template for your phone from Google Cardboard from as little as $14 and away you go, once you google cardboard arrives you can download all sorts of exciting VR apps from the Google Play Store. including Daydream Googles new platform for high quality, mobile virtual reality, Tilt Brush and Expeditions which promises to take students on field trips anywhere.
Samsung VR Gear
Like the Google Cardboard, the Samsung VR Gear, is a phone based VR system, but it requires one of the latest Samsung phones to work such as the S7 or Note 7 series of phones, but the system is relatively cheap when compared with high end systems such as the Oculus or HTC vive, in our experience is a great first time device for those wanting to experience VR. especially 360 video content with the release of the new Samsung Gear 360  and the link in with Facebook, you will soon see more and more 360 video content created.
Samsung VR Gear also has the added advantage of being powered by Oculas Engine, which is great from a developers point of view, as you can try out ideas and VR content development using tools such as Unity and the relatively low priced VR Gear headset before fully committing to purchase a high end system such as the Oculas Rift or HTC Vive.
The Samsung VR gear also has it's own Oculas Store as part of the Google Play Store, where you can upload you new VR app for people to download and purchase.
Oculus Rift
like the Samsung VR Gear the Oculus Rift shares the same content development engines  such as Unity and Unreal Engine, however this time rather than using a mobile phone to display the VR image on the headset, a fairly high end computer is required with a powerful graphics card such as a NVIDIA GTX 970 or AMD R9 290. 
The transition from a mobile phone to a computer means this is a serious bit of kit, with the advantages of a higher frame rate, improved graphics and far more fluid motion with the added sensors, the draw back is that your now wired to a computer and the Oculus Rift currently does not support full body tracking like the HTC Vive, however this should change soon with the addition of the new Touch controllers. 
The Oculus Rift comes in at around $599, but also factor in the cost of high end video card and computer.
HTC Vive
The HTC Vive is arguably the current market leader of Virtual Reality (VR) headsets, with it's motion sensors and hand controllers, this setup can actually track your physical movements within your room space and allow you to move around the virtual 3d world, Yes the Vive is expensive, and yes you need a high end computer to host the Vive software, but the extra dimension of being able to move around the virtual space, really lifts the experience to the next level.
The Vive also has the advantage of being available though the existing Steam network, so anybody with experience of downloaded games to you PC from Steam, you feel totally at home using the HTC Vive.
If you want to see our latest Virtual Reality (VR) tech demo then please contact Exscien on 01869 322533.