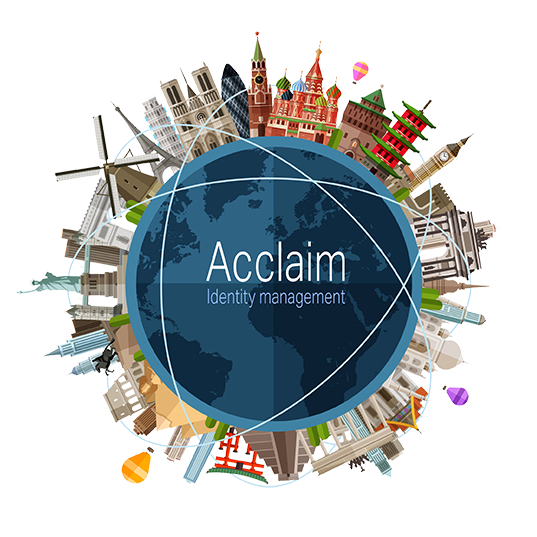 05 Jul

Exscien launches Acclaim
We're G-Cloud Approved
Our cloud services and solutions are government approved through the GCloud framework, enabling public sector departments to purchase our hosting solutions with ease, speed and confidence. With UK data centres and over 12 years' experience in public sector digital solutions, our identity, access and engagement solutions and services are ideally suited to accelerate efficient and effective service delivery within government and the public sector.
on G-Cloud
The Exscien Acclaim platform enables organizations to manage identity and access challenges in a customer context. Our Customer Identity and Access Management Solution (CIAM) is GDPR Ready and has been proven in startups and in some of the largest, most demanding CIAM deployments in the world
Exscien have delivered award-winning team and customer engagement solutions to leading government and commercial organizations for over a decade.  Now those solutions are readily available to the UK Government community via G-Cloud.